Wrotham Parish Council
Statement Below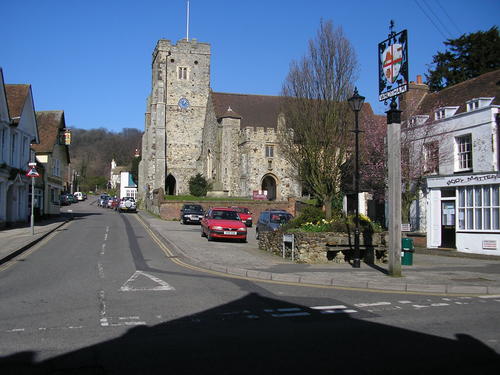 I reproduce the email below as a direct cut and paste, without comment:
Mike/Harry
The following motion will appear on the agenda of the next Wrotham Parish Council meeting (01.08.2007).
'Wrotham Parish council has no objection to the current Borough Green and St Mary Platt By-Pass provided that it is entirely publicly funded.'
This has been WPC policy (from 1991 onwards) I am confident that this policy will be endorsed by the current Membership,
Please take this email as a draft, that is subject to re-confirmation at the above mentioned WPC meeting.
Regards
Harry Rayner
FOLLOW UP - THIS MOTION WAS PRESENTED AND ACCEPTANCE VOTED UNANIMOUSLY BY THE PARISH COUNCIL ON 1st AUGUST 2007. It has since been clarified personally by Harry Rayner to explicitly refer to the "Safeguarded line of the BG&SMP Bypass as defined in the Kent Structure Plan", in a direct response to a query by Cllr David Evans.